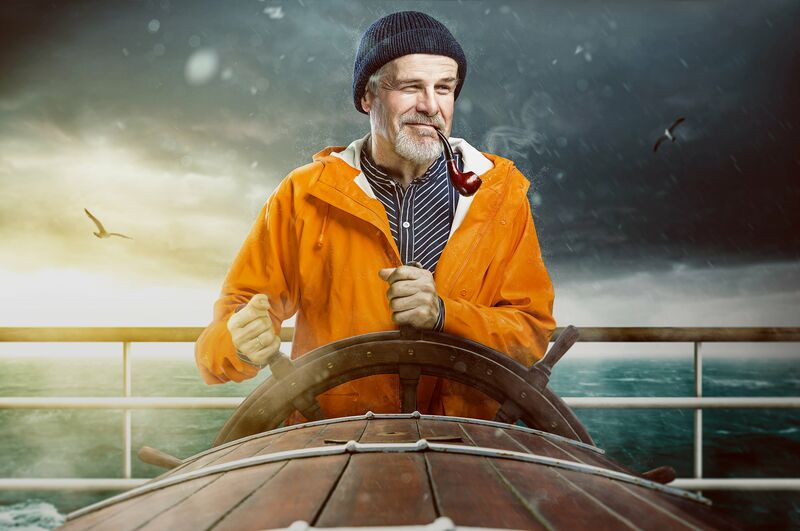 Support for your
Contao Projects
We are Erdmann & Freunde,
a Designer & Developer Team.
What we do
We support agencies working with Contao. With services from conception to implementation of websites and online shops or products such as Contao Themes and Contao Extensions.
Our clients are small and medium-sized agencies from Germany, Austria and Switzerland.
What sets us apart
We help you navigate through a Contao project, be it website or online shop. We support you in your work.
Whether the design is already defined and we implement it, or whether we shall help you directly in the design creation: You determine the course.